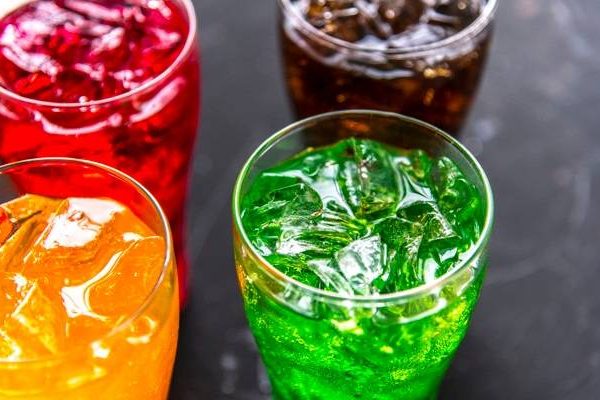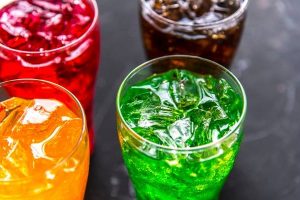 Regularly drinking too many sugary drinks, that is, something more than a glass of soda or fruit juice a day, could favor the onset of cancer, suggests a large study published Thursday....
Read more »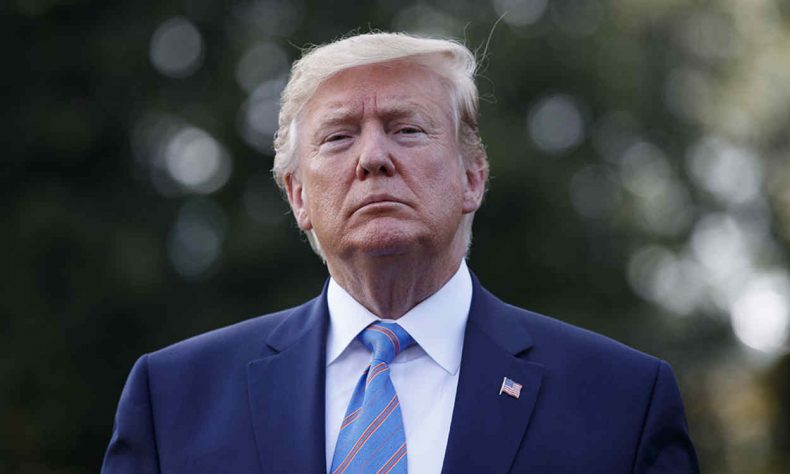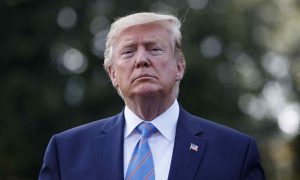 The president of the United States, Donald Trump, proposed Monday that Republicans and Democrats agree to a tightening of firearms control, linked the initiative to immigration reform. "Republicans and Democrats must unite...
Read more »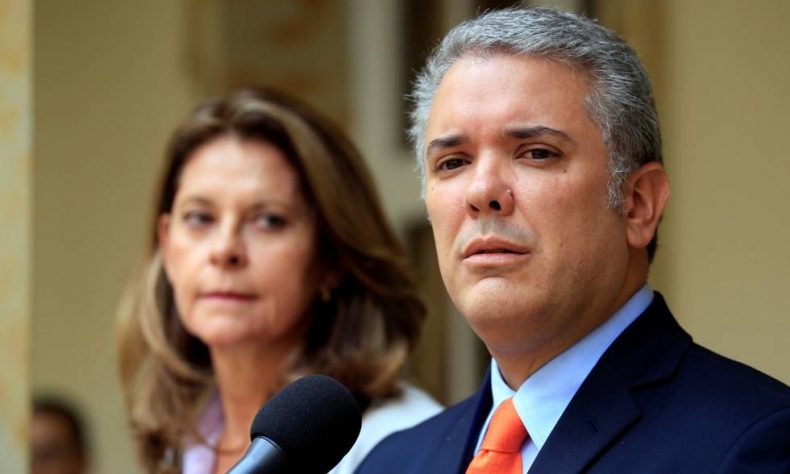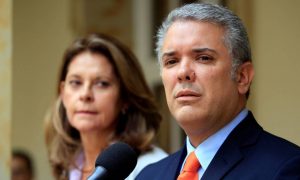 President Iván Duque signed on Monday the decree so that the children of Venezuelan parents born in Colombia can acquire nationality. The initiative contemplates that children of Venezuelans living in Colombia between...
Read more »