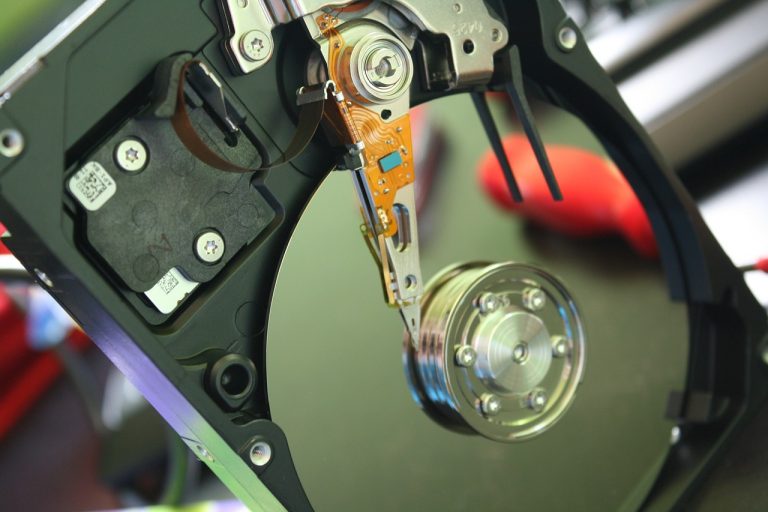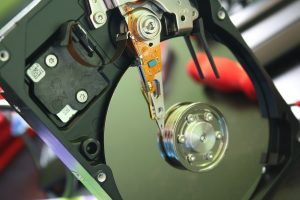 How to Identify Disk Storage Performance Problems.. From the moment manual or semi-manual file processing was abandoned, the design of data storage structures has been a critical stage in the final requirement....
Read more »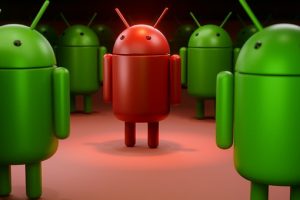 Do not download it! This popular Android App installs a virus on your phone. CamScanner is used to take high quality photographs of documents and has been downloaded more than 100 million...
Read more »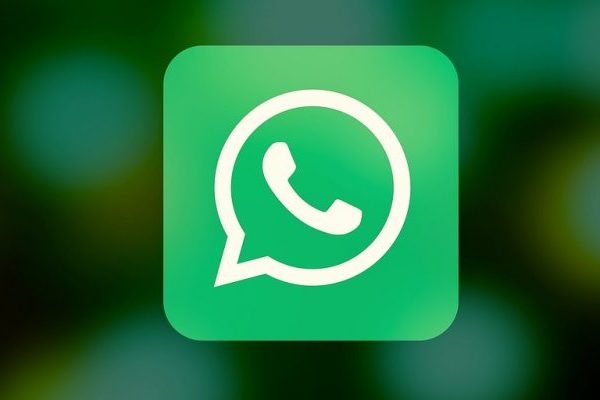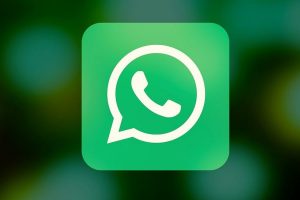 In its latest update for Android and iOS, the WhatsApp instant messaging application has introduced a new feature that has gone unnoticed by the vast majority of its users, reports the portal...
Read more »