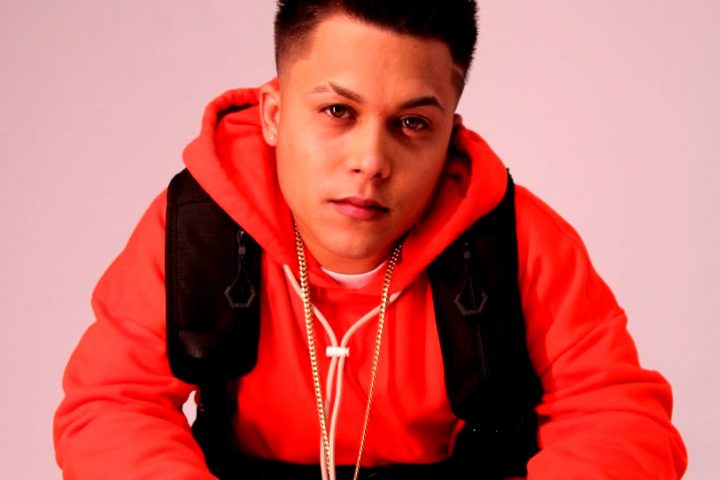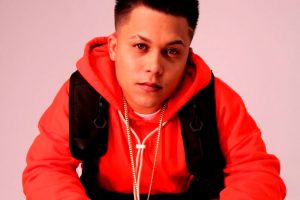 The Puerto Rican artist LIONIXX has managed to enter the urban genre industry with a proposal of innovative sounds that increasingly captivate hundreds of people nationally and internationally, this time he surprises...
Read more »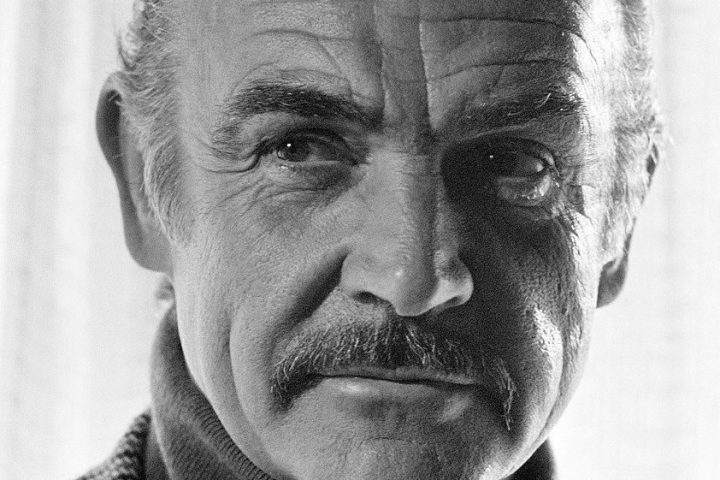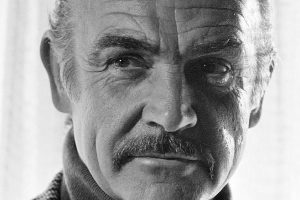 The unfortunate news of the death of Sean Connery, one of the greatest film actors of all time, has permeated the feelings of all who have been his fans during his long...
Read more »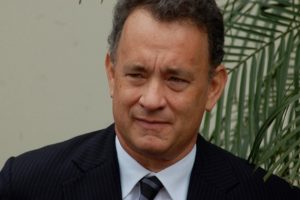 Actor Tom Hanks and his wife Rita Wilson announce they have coronaviruses. The American actor Tom Hanks has announced this March 12 from Australia that he is infected with covid-19. His wife,...
Read more »