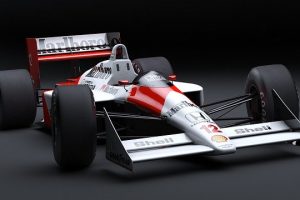 A member of the McLaren team infected with coronavirus forces them to withdraw them from the Australian Grand Prix. The McLaren Racing Formula 1 team has announced its withdrawal from the Grand...
Read more »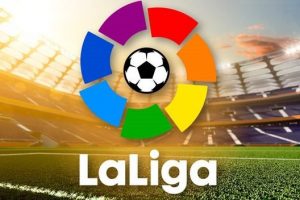 The Spanish First and Second Division League suspended due to the coronavirus. The Spanish Football Federation (RFEF) has suspended this March 12 all the first and second division matches, reports the newspaper...
Read more »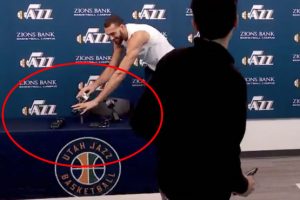 Utah Jazz player Rudy Gobert scoffed at the coronavirus and tested positive two days later. This Wednesday, the US National Basketball Association The NBA announced that it was canceling the game between...
Read more »