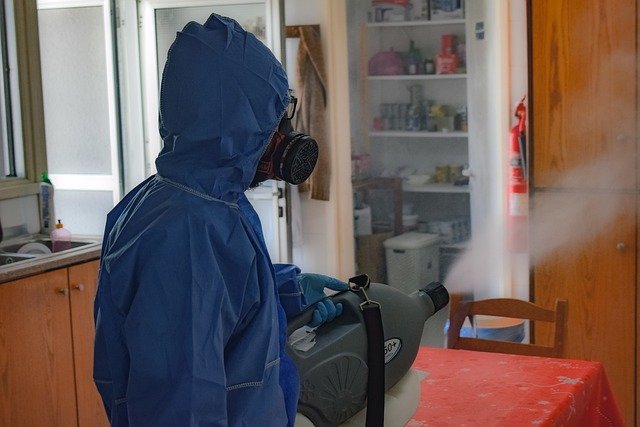 New study reveals: HOW LONG DOES COVID-19 REMAIN IN THE ENVIRONMENT
Although until now it has been contemplated that covid-19 is transmitted by air through droplets exalated by people who have an active viral load, and studies have been carried out on the permanence of the virus on inanimate surfaces such as stainless steel and plastic .
Until now, it had been possible to verify that the covid-19 coronavirus remained for several hours on some surfaces, up to nine days. The most recent study on this subject reveals that it can be up to 28 days.
How were the tests done?
The group that conducted this new study was the Commonwealth Scientific and Industrial Research Organization (CSIRO) in Australia.
ASTM E2197, a standard quantitative disc carrier test method for determining the bactericidal, virucidal, fungicidal, mycobactericidal, and sporicidal activities of chemicals.
Surfaces were used such as: Stainless steel, Currency, Plastic, Glass.
All experiments were carried out in the dark, to nullify any effect of ultraviolet light. The inoculated surfaces were incubated at 20 ° C, 30 ° C and 40 ° C and samples were taken at various times.
Results on the experiment of permanence of Covi-19 on different surfaces
Viable virus was found to be isolated for up to 28 days at 20 ° C on common surfaces such as glass, stainless steel, and paper and plastic banknotes, but at 40 ° C the virus died within 24 hours.
You can read the full study at: The effect of temperature on the persistence of SARS-CoV-2 on common surfaces
It is important to note that the tests were conducted without spraying any chemical agent on the virus or sunlight, so the virus was allowed to remain as it could be anywhere under the conditions described in the study.