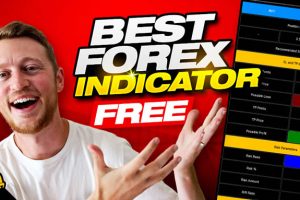 Every day, more than $6.6 trillion gets traded on foreign exchange markets. Simply put, the global forex market is huge. Surprisingly, it still isn't showing any signs of slowing down. If you're looking for...
Read more »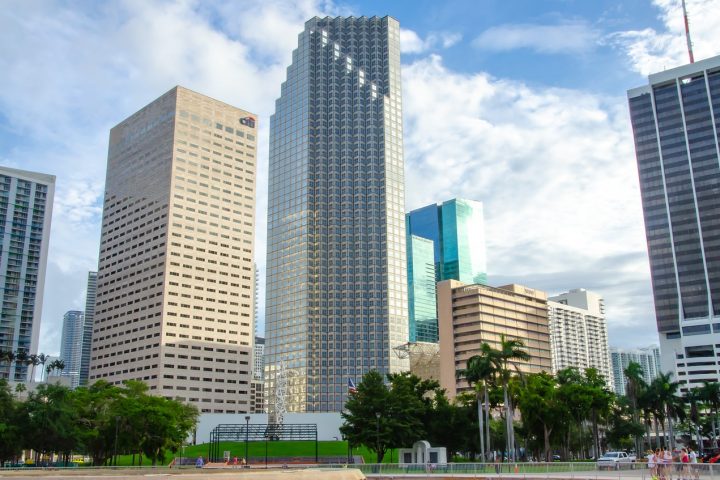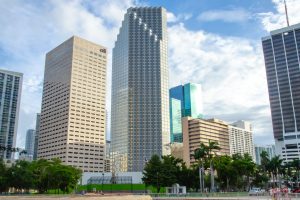 Find out how to choose the right type of property Find out how to choose the perfect property for you and your family. How the sale or rent value of a property...
Read more »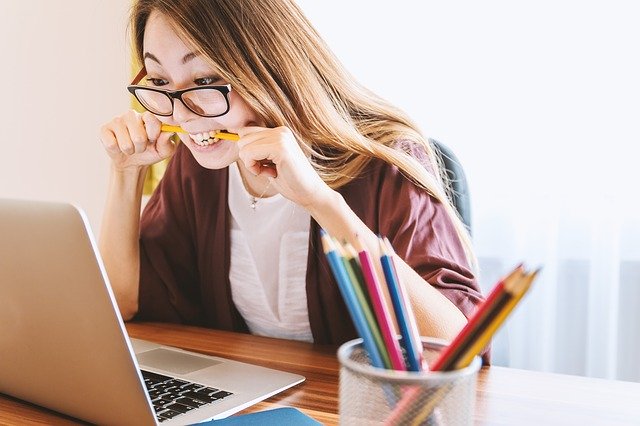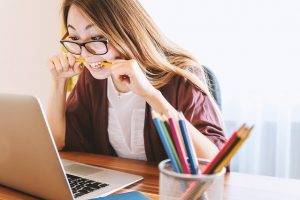 The US revoked F-1 and M-1 visas for foreign students attending virtual classes. The United States announced the suspension of visas for foreign students whose classes become virtual due to the pandemic....
Read more »