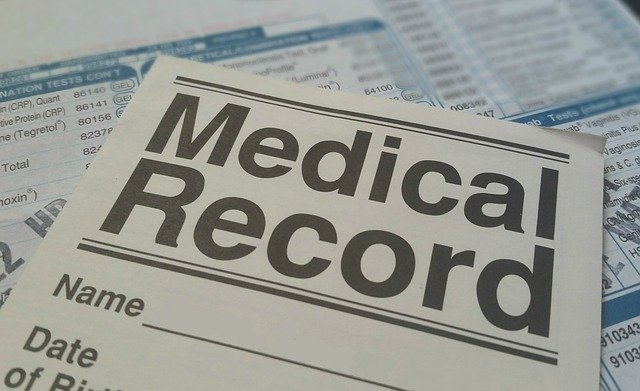 WHO proposes the use of an electronic vaccination certificate for travelers.
In the midst of the worst pandemic that humanity has experienced in its existence, the WHO, the governing body for world health, has proposed the use of technology to notify that a passenger in a port or airport has been vaccinated not only for covid -19 but for any disease that requires it.
The World Health Organization does not recommend that countries issue "immunity passports" for those who have recovered from covid-19, but is investigating the possibilities of using electronic vaccination certificates, a medical expert from The OMS.
"We are looking very closely at the use of technology in this covid-19 response, one of which is how we can work with member states towards an electronic vaccination certificate," he said at a virtual briefing in Copenhagen.

Reliable but rare vaccines.

Hans Kluge, WHO regional director for Europe, speaking on vaccines said that supplies will likely be very limited in the early stages and countries will have to decide who gets priority.
Although the WHO has noted that there is a "growing consensus" that the first recipients should be older people, medical workers and people with morbidities.
He related the success of the covid-19 vaccine to the fact that countries have prepared preparation plans and that it has the confidence of the population.
"The promise of a vaccine is great, but it will not be able to reach its full potential without solid preparation and community buy-in," he said.
Press Release