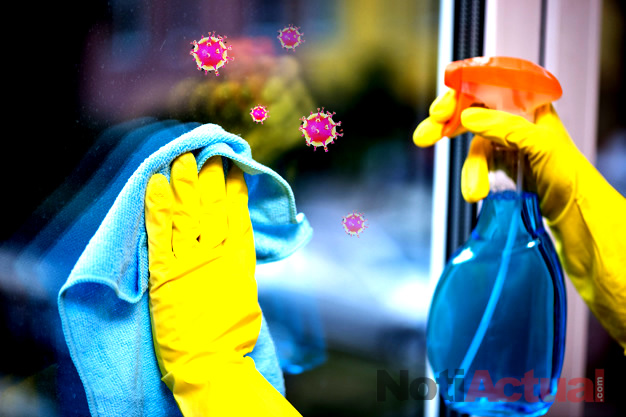 WORLD ALARM! A study reveals that Coronavirus remains alive for up to 9 days on almost any surface.
A study reveals that Coronavirus remains alive for up to 9 days on almost any surface. According to the specialized journal Journal Hospital Infection, in an article submitted to that publication on February 6, it can be seen that Wuhan's coronavirus can be kept alive on inanimate surfaces for up to nine days.
In the summary of the publication, which has how references of support to WHO and researcher highly recognized in the world of infectology and virology.
The study refers to what is already known about the incubation period, where "person-to-person transmissions have been described with incubation times of between 2 and 10 days, which facilitates their propagation through contaminated drops, hands or surfaces. ".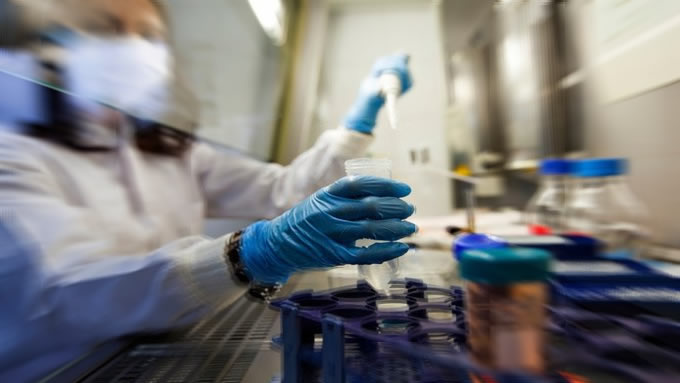 The researchers were given the task of accumulating all the information related to the persistence of the coronavirus on inanimate surfaces and how to eliminate it correctly to prevent the spread of the infection by chemicals in such a way that their research served to establish a protocol in this regard. .
Coronavirus remains alive on surfaces
Analysis of at least twenty-two revealed that human coronaviruses, such as severe acute respiratory syndrome coronavirus (SARS), Middle Eastern respiratory syndrome coronavirus (MERS) or endemic human coronaviruses (HCoV) may persist on inanimate surfaces such as metal , glass or plastic up to 9 days, so taking into account that these materials mentioned here represent up to 90% of the surfaces we touch each day we would be highly exposed if they are not properly disinfected.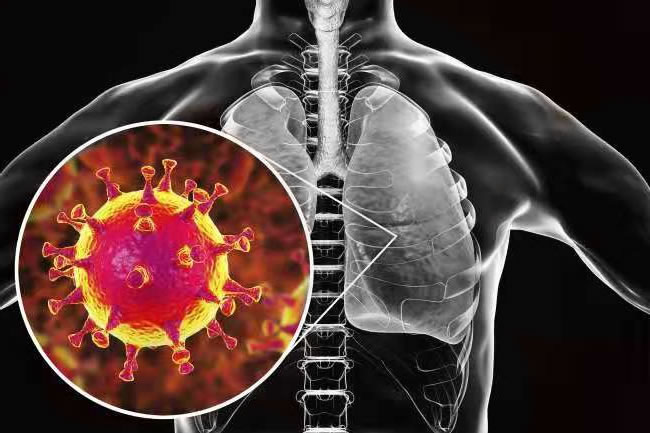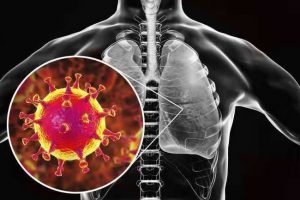 How to disinfect surfaces.
In the same order of ideas, the study concluded that it can be efficiently inactivated by means of surface disinfection procedures with 62-71% ethanol, 0.5% hydrogen peroxide or 0.1% sodium hypochlorite in 1 minute. Other biocidal agents such as 0.05-0.2% benzalkonium chloride or 0.02% chlorhexidine digluconate are less effective. As there are no specific therapies available for 2019-nCoV, early containment and prevention of further spread will be crucial to stop the current outbreak and control this new infectious thread.
This content about the study that reveals that Coronavirus remains alive for up to 9 days on almost any surface has been verified at https://www.journalofhospitalinfection.com/