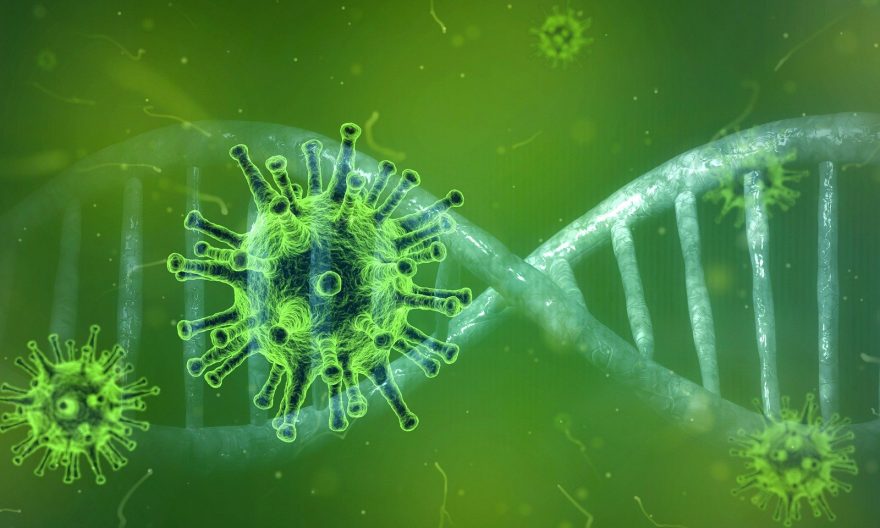 A study reveals: How long the coronavirus can stay Alive floating in the Air
The study, carried out by epidemiologists from the Chinese government and released by the local press, ensures that the virus can last for days on surfaces where infected respiratory drops fall. This condition increases the risk of contagion if a person touches it and then rubs their face.
The coronavirus floating in the air.
The coronavirus can survive in the air for at least 30 minutes and spread up to 4.5 meters, that is, further from the safety distance recommended by health authorities around the world, according to a study published by Chinese scientists.
How long the virus lasts on the surface depends on factors such as temperature, according to the study. For example, at around 37 degrees Celsius it can survive two to three days in materials such as glass, cloth, metal, plastic or paper, this is in contrast to other research that indicates that it can be up to nine days.
These findings defy advice from health authorities around the world that people should be kept apart at a safe distance of one to two meters, the South China Morning Post newspaper said.
Official figures show a clear trend of reduction of new coronavirus infections in China, which in the last 24 hours had only 19 new positives, while almost 60,000 people have overcome the resulting COVID pneumonia. 19.
Likewise, the Chinese health authorities recorded 17 deaths on Tuesday, all of them in the province of Hubei, focus of the epidemic, which registered 17 cases of the 19 new ones.