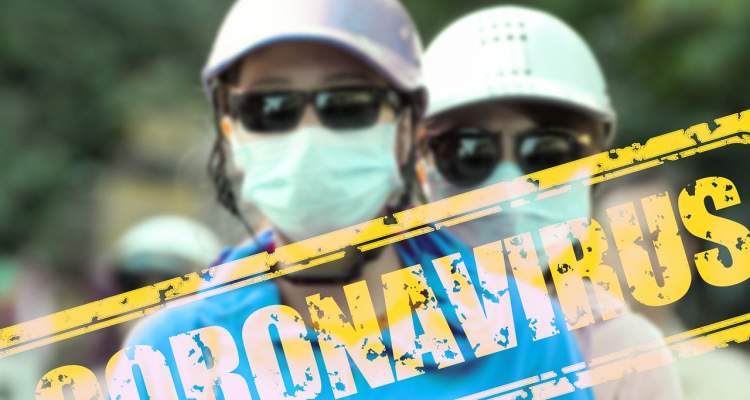 The vice president, Delcy Rodríguez, confirmed this Friday two cases of coronavirus in Venezuela.
"We want to inform the country that at dawn today it was confirmed through the tests that exist, duly certified by the WHO, that two cases of coronavirus have been certified in Venezuela," said Rodríguez, appointed by Nicolás Maduro as coordinator of the presidential commission that is in charge of the control of the disease in the country.
He explained that it is a 41-year-old citizen who was recently traveling in the United States, Italy and Spain. The other case is a 52-year-old man who was in Spain. Both, located in the Miranda state, are completely isolated.
A representative of the El Ávila comprehensive school, Terrazas del Ávila urbanization, Caracas, is the first confirmed case of coronavirus in Venezuela.
The positive test was done at the Hospital Clinico Universitario, reported people close to the affected, who prefer to remain anonymous.
This is a 41-year-old woman who was traveling in Spain, Italy and the United States. He returned to the country a few days ago.
Earlier, the director of the school, Carlos Cedeño, sent a chain via WhatsApp to the representatives of the students reporting that a person close to the educational community developed symptoms of Covid-19.
Apparently, this person was in contact with other members of the school, so they decided to suspend classes immediately.