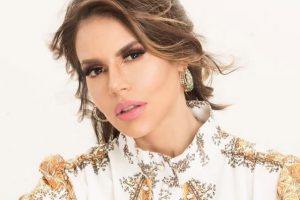 Josemith Bermúdez passed away after a long fight against cancer . Venezuelan entertainer Josemith Bermúdez died in the early hours of this Saturday in the company of her son, her siblings and...
Read more »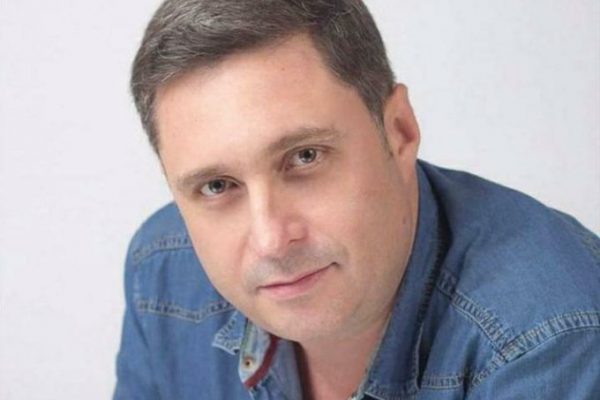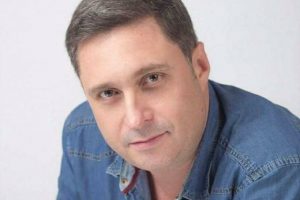 the renowned Zulian journalist José Manuel Dopazo Has died. José Manuel Dopazo was a native of Maracaibo, Zulia state. He studied Social Communication at the University of Zulia (LUZ). Resident in Spain...
Read more »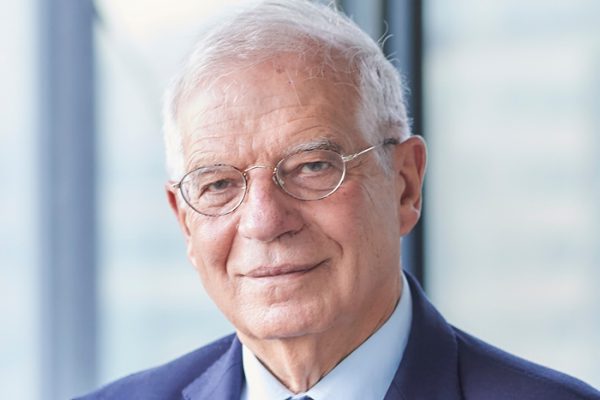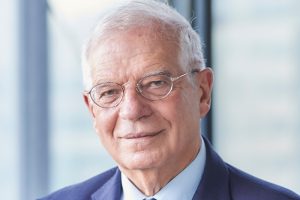 Venezuela: Declaration by the High Representative on behalf of the European Union The Venezuelan elections of 6 December 2020 for the National Assembly regrettably went ahead without a national agreement on electoral...
Read more »