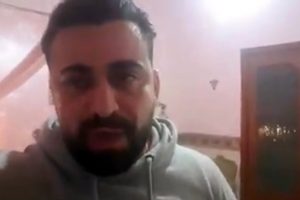 Renowned actor was 36 hours locked up with the corpse of his sister killed by coronavirus, the Italian authorities refused to go for the corpse. Luca Franzese, one of the actors in...
Read more »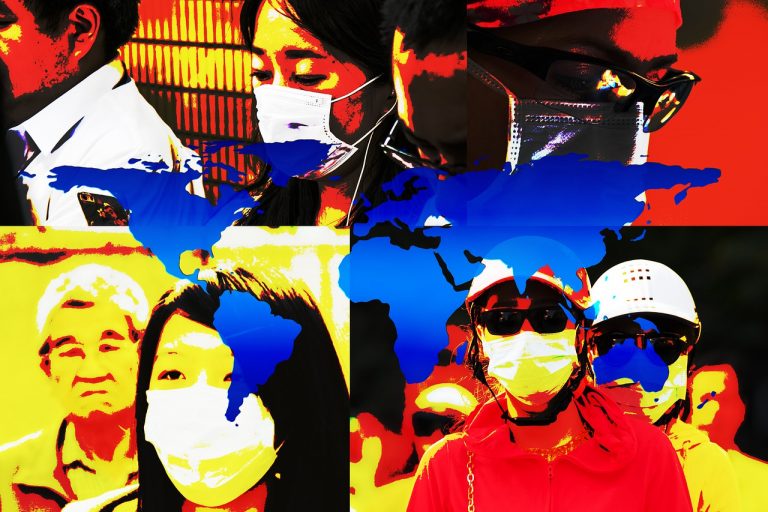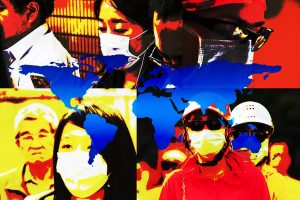 In the midst of tragedies there are always miserable beings, this time an Italian medical guild has broken the mold, and the Italian Society of Anesthesia, Analgesia, Reanimation and Intensive Therapy (SIAARTI)...
Read more »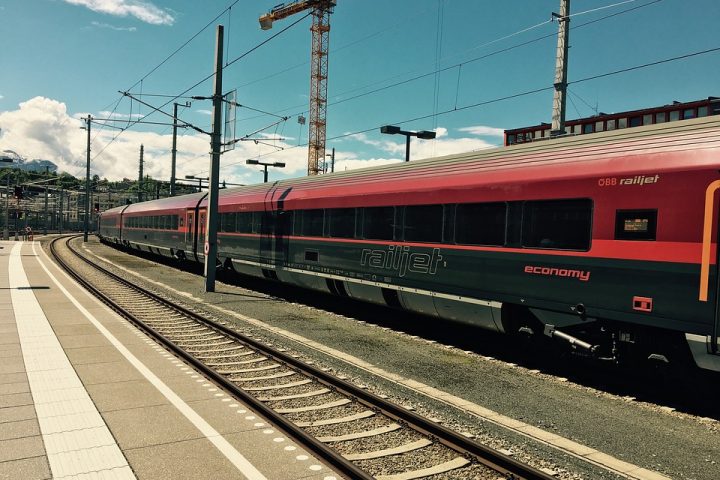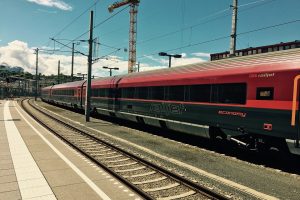 Austrian authorities have suspended all rail traffic with Italy on Sunday after learning that two people with fever symptoms were traveling on a train from Venice. They are presumed to be infected...
Read more »