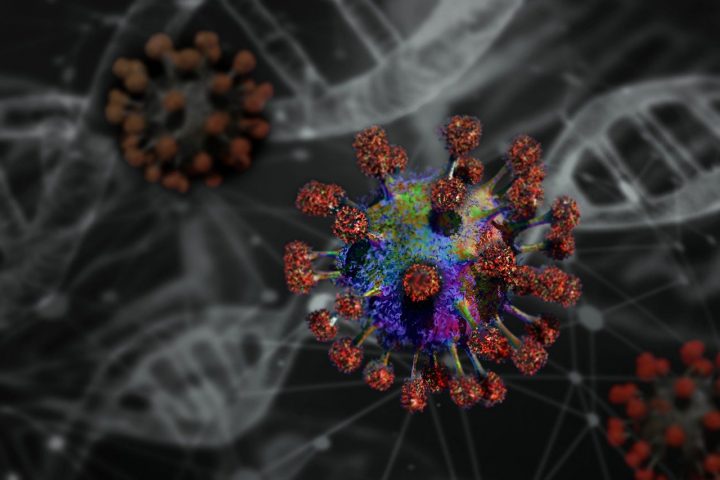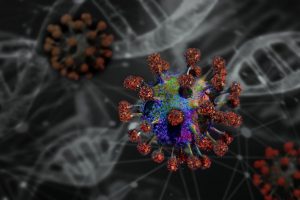 Two drugs used in the UK that reduce mortality in severely COVID-19 patients. UK specialists managed to identify at least two life-saving drugs for critically ill patients in intensive care. Two medicines...
Read more »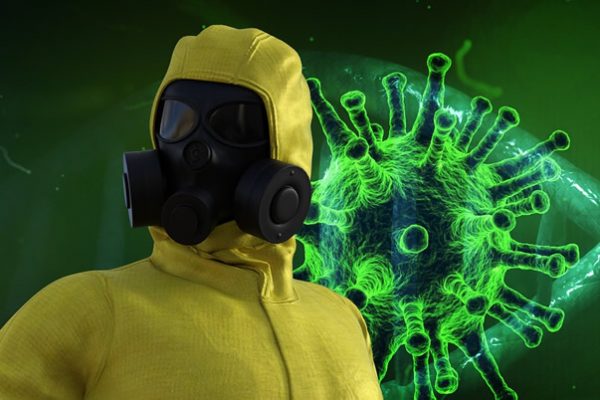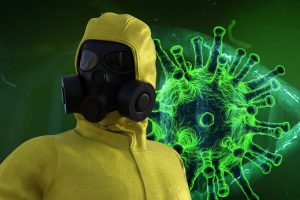 Most common symptoms of Covid-19 and percentage of patients who present them. More than a year after the coronavirus covid-19 or SARS-CoV-2 pandemic began, organizations such as the WHO, the US CDC,...
Read more »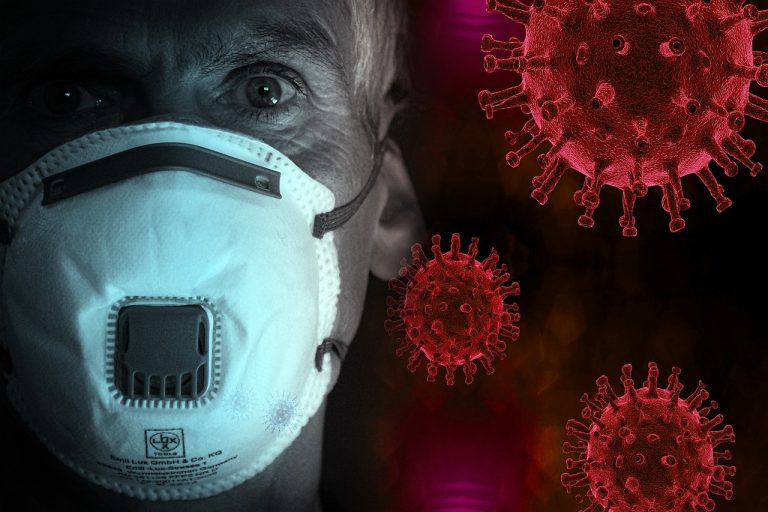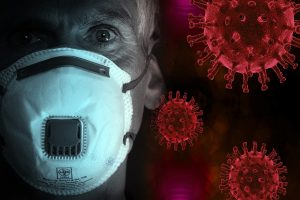 Approved Vaccines are not proven to work with the UK COVID-19 mutation. The most recent strain detected in the South and East of London, is spreading like gunpowder totally out of control,...
Read more »