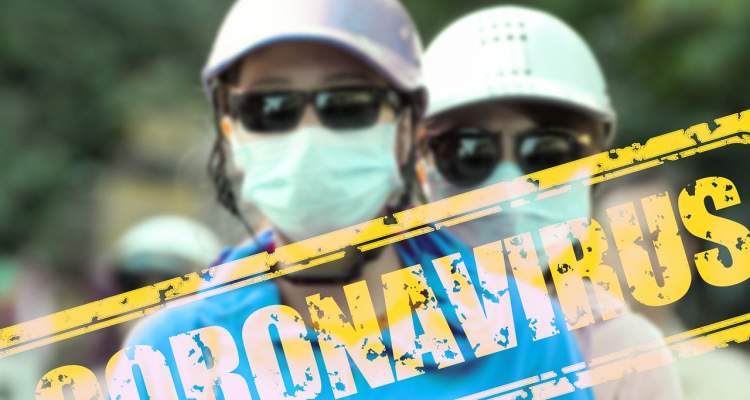 The President of Ecuador, Lenín Moreno, declared this Wednesday 11-M the state of sanitary emergency due to the spread of the coronavirus around the world and despite the fact that in Ecuador only 17 cases are registered so far, two of them serious.
"The WHO has declared the Covid-19 global pandemic, therefore, all countries, with confirmed cases or not, we must take new measures in addition to those we have already adopted from the beginning," said the president when announcing a set of measures to health prevention.
And he also warned that "those who fail to comply with the provisions of this emergency will be punished."
"Let's learn from other countries. The best ally is our discipline, (and) of course personal hygiene," he said.
In a message by national network, Moreno recalled that the country has complied with all the protocols indicated by the WHO and that global circumstances require new measures for greater control.
Therefore, "I have ordered the Minister of Health to declare this health emergency."
"It is the task of each of us to take care of ourselves and others," added the president, recounting the measures that will be introduced in the coming hours.
Among them, he mentioned more "control" at points of entry into the national territory, that is, that "all passengers who come from countries with the highest number of reported cases must maintain home isolation for as long as the world health authorities recommend."
Without mentioning figures, it will also further restrict mass events and concentration of people, "according to risk" in each territory and the number of cases.
Likewise, "biosecurity measures for health personnel will be strengthened" and the use of technological platforms in "telemedicine, online education and teleworking" will be expanded for those cases that need it.
Moreno has also banned the departure from the country of all kinds of hygiene and prevention elements, such as masks, soaps and disinfectant gel, and will demand of local governments exceptional measures in public transport.